Welcome to Real Talk on Real Estate , This is the start of a new series of  interviews with people like you and I that have dared to dream that they could be Investors.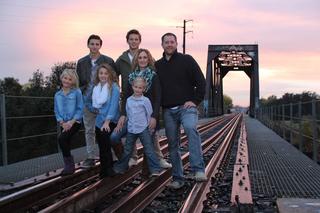 I am excited to start off by sharing the story of the Lammi's. No matter where you are on your journey, you should be able to relate to their story of  breaking free of the limiting beliefs that hold us each back and achieving success in real estate on their own terms, while raising five kids!
RTRE #500 Take the first step! - Brian and Christie Lammi share their story.
Play Now
|
Play in Popup
|
Download
Click the arrow above to listen to their story now or download to play later.
Here is a link to the full transcript if you prefer to read their story. 
Please share your thoughts and feel free to send in any questions you may have via the "Ask Barry" tab above.